In 1987 when we first opened our doors, we did so
with one thing in mind – perfecting the licorice twist!
Our very first team members spent all of their early days doing just that. It took months to find the perfect formula!
Soon after, our offerings were expanded to include fruity, cinnamon, and chocolate flavored twists.
Today, we are the leading provider of bulk and private label licorice in the United States. Our product portfolio has continued to expand, now including: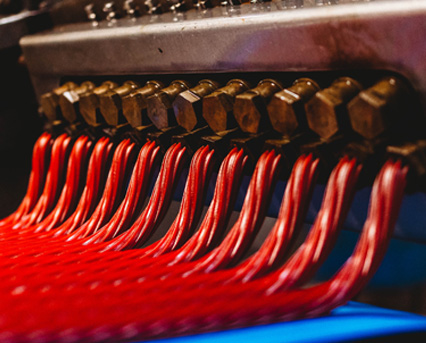 LICORICE CANDY is the fastest growing category!
Why Kenny's?
With our industry experience, robust research & development team, and turn-key offerings, we have a solution for anyone looking for an addition to their soft & chewy set. We offer full product development, graphic design, and supply chain management for all of our partners.
What Next?
If you're ready to add licorice into you product portfolio,
our team is here to help!